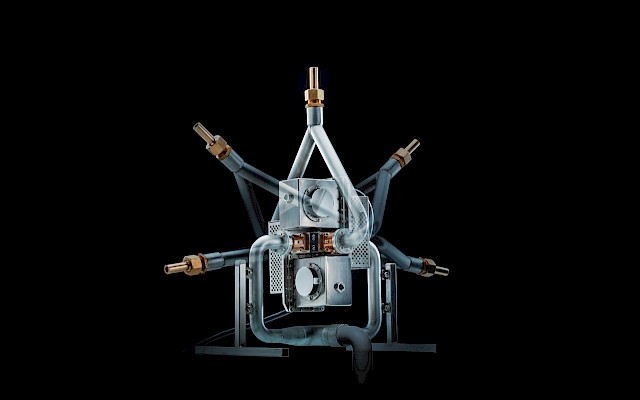 360º moving fountain jet
state of the art ultra-precise 360º moving water jet
THE TECHNOLOGICALLY MOST ADVANCED MOVING WATER JET IN THE WORLD
The XMO-Jet combines high-precision motor technology, viability and aesthetics into a unique state-of-the-art water feature.
The mechanical engineering of the Xmo-Jet is based on our unique and innovative interpretation of the universal joint motion. Both axes of movement and the vector of the repulsion force of the jet cross at a single point, eliminating unwanted torque and enabling smoother and more precise movement and positioning of the jet.
With our unique universal joint motion design, the Xmo-Jet can achieve a 180° rotation around both the pitch-axis and yaw-axis with exceptional precision and smoothness. It can reach a maximum speed of 180° in 2 seconds.
Precision in motion
The Xmo-Jet was designed to seamlessly integrate water effects into the most demanding locations, this cutting-edge innovation is a game-changer for landscaping, architecture, and theme park design.
This state-of-the-art fountain jet allows architects and fountain designers to include moving water effects in any location and conceive the most innovative fountain designs of the 21st century.
One of the standout features of the Xmo-Jet is its oil-cooled motors assembly. This innovative design ensures optimal performance and efficiency, eliminating the need for water cooling. The system's compact dimensions allow for the most innovative integration of moving water effects as a captivating design element in architecture and landscaping projects.
Clockwork of stainless steel
But what sets the Xmo-Jet apart is its emphasis on the benefits it brings.
By incorporating this cutting-edge technology into your projects, you can create mesmerizing water displays that captivate audiences, leaving a lasting impression. Whether you're designing a serene garden, an architectural masterpiece, or a thrilling theme park, the Xmo-Jet will elevate your creations to new heights.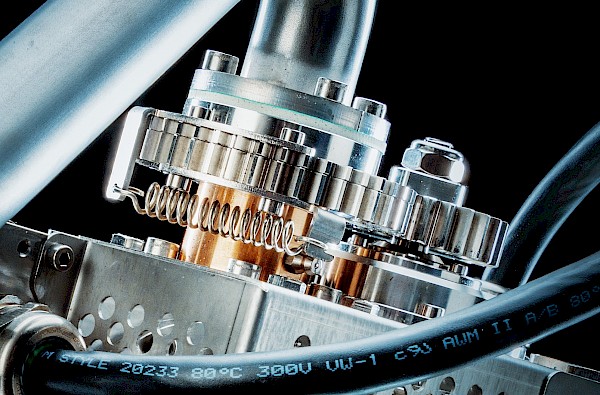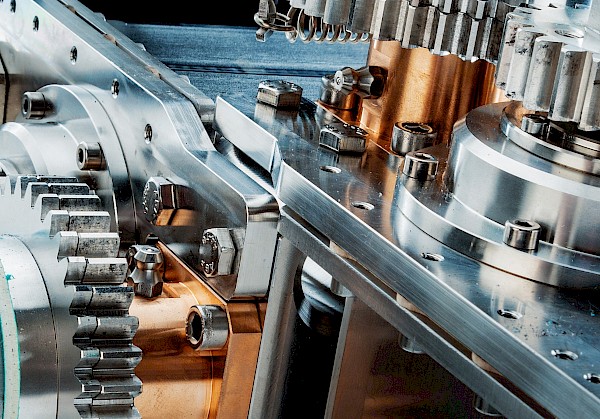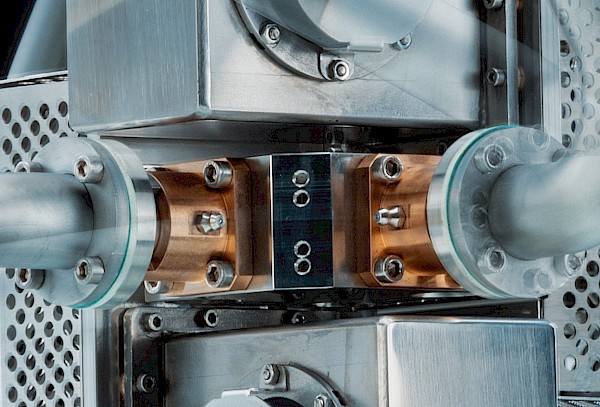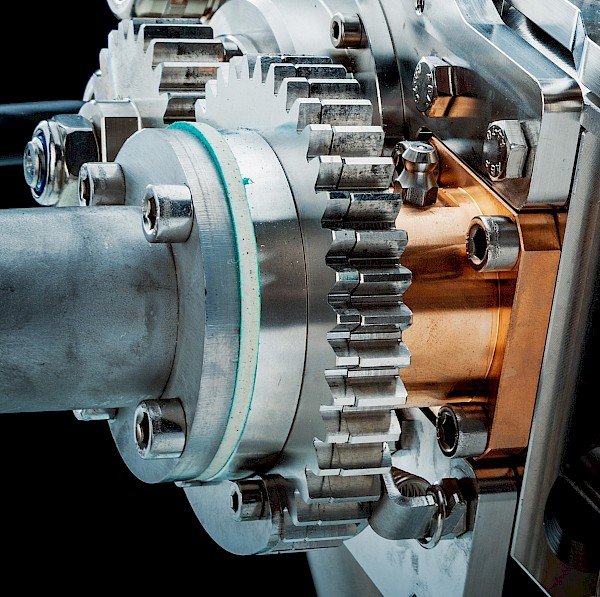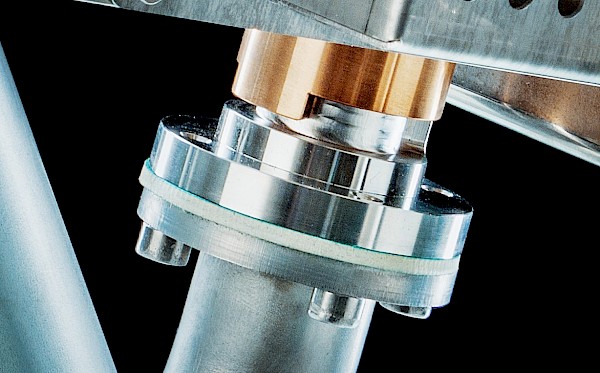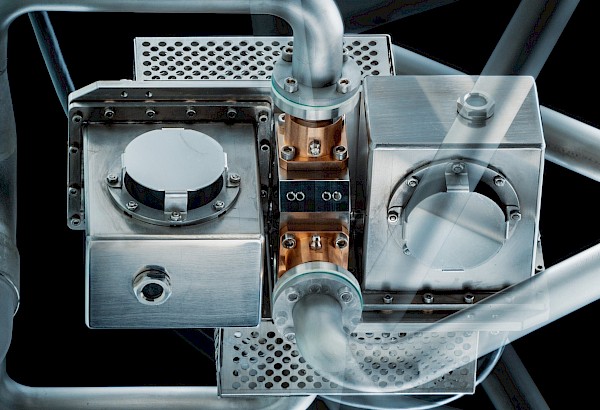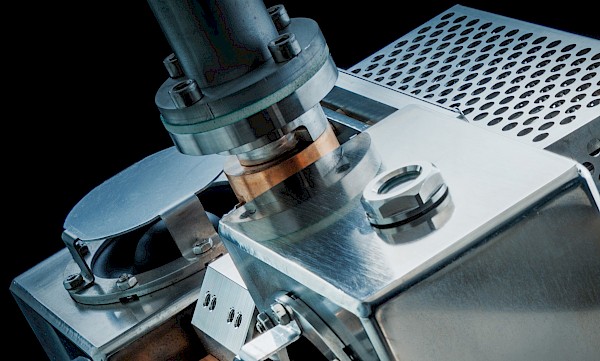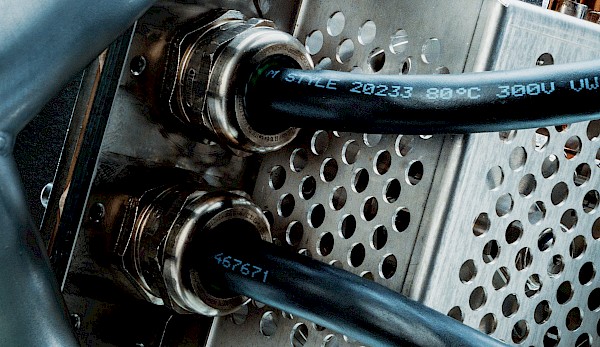 Landscaping lake-fountain design
Xmo-Jet is one of the first fountain jets to disappear entirely below the water's surface.
Don't miss out on this opportunity to transform ordinary spaces into extraordinary experiences. Experience the power of the Xmo-Jet and unlock endless possibilities for your design projects.
Upgrade your water effects today and witness the magic unfold. Contact us now to learn more about the Xmo-Jet and how it can revolutionize your next project.