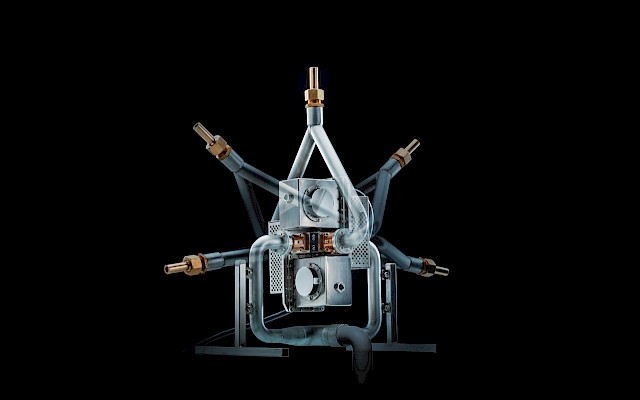 XMO-JET
state of the art ultra-precise 360º moving water jet
THE TECHNOLOGICALLY MOST ADVANCED MOVING WATER JET IN THE WORLD
Precision in motion
The XMO-V4 is manufactured in Germany by Maxon Motor the world leading manufacturer of high precision drive systems. Maxon Motor is well known for their collaboration with NASA in the Mars Rover projects.
This state of the art solutions allows architects and fountain designers to include moving water effects in any location and conceive the most innovative fountain designs of the 21st century.
During development, engineering and manufacturing of the XMO-V4 Maxon Motor applied the most demanding tests including climate chamber and endurance tests under the harshest conditions so the Xmo-Jet does not needs to be submerged and functions outside of the water.
Clockwork of stainless steel
The Xmo-Jet does not require cooling by water and the small dimensions of the system allows the most innovative integration of moving water effects as a design element in architecture or landscaping..
The maintenance free BLDC drive, controller board and planetary gearhead are flooded in environmentally friendly oil, giving the Xmo-Jet an exceptional operating temperature range from 5°C to 80°C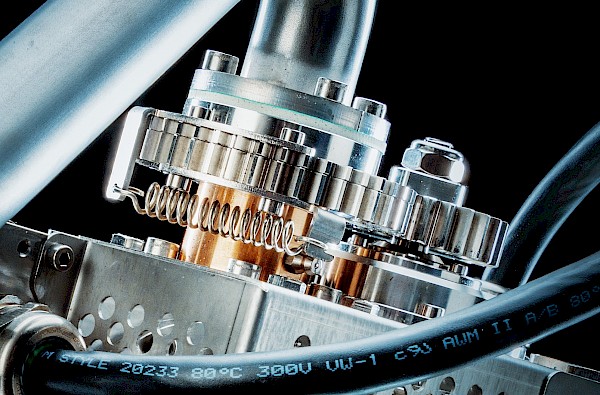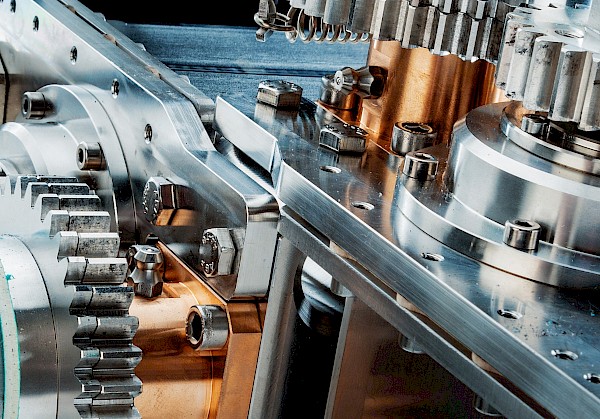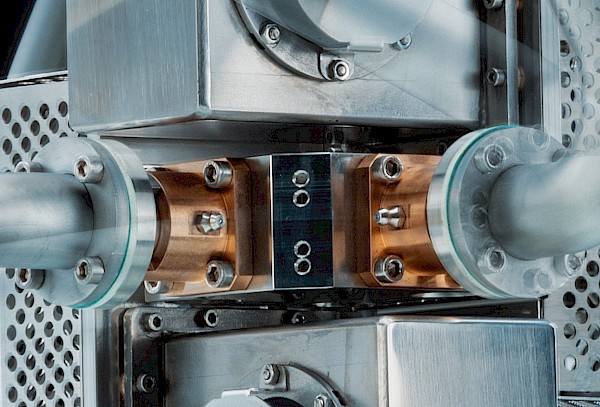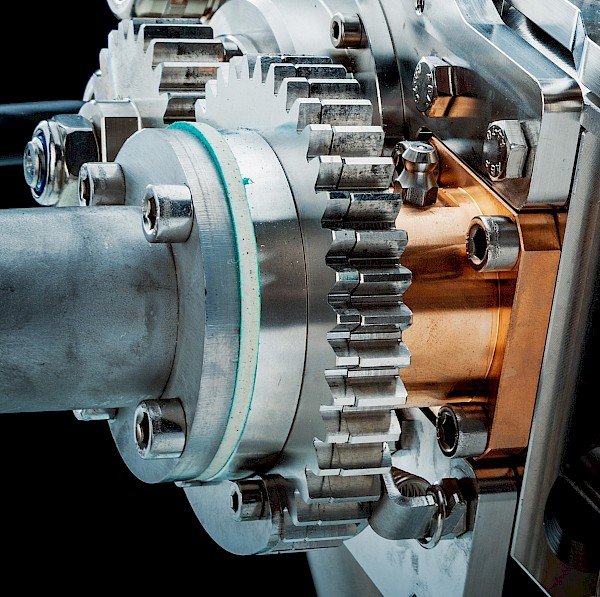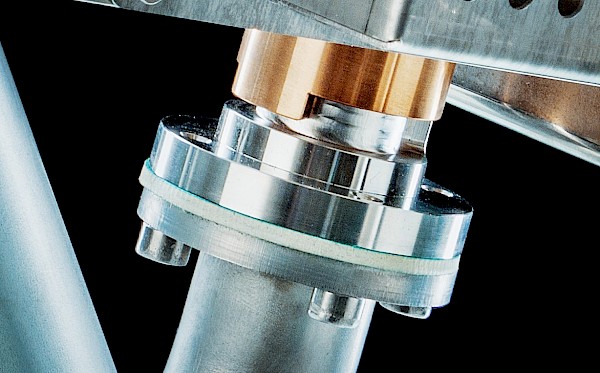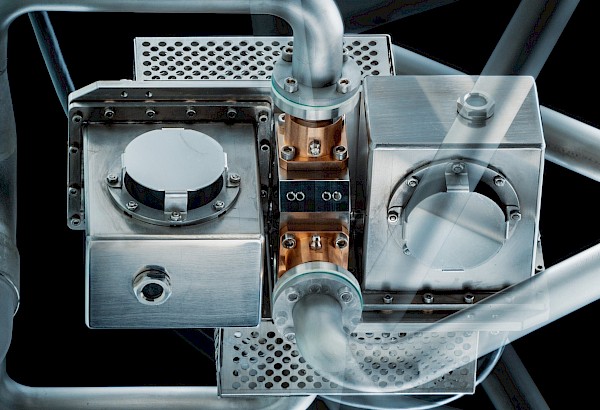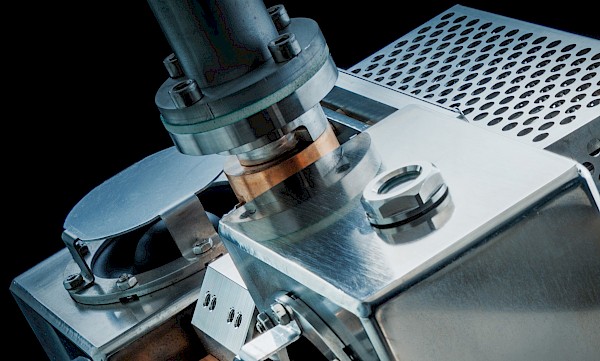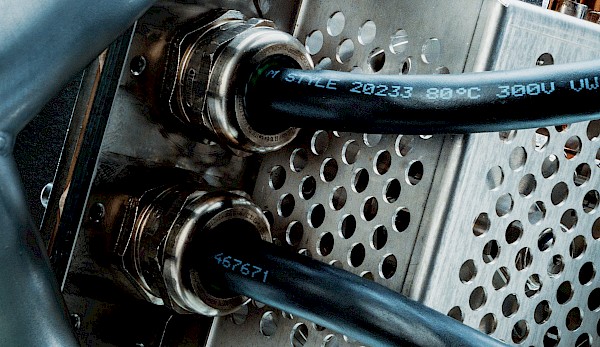 Landscaping lake-fountain design
The Xmo-Jet is the perfect solution for landscaping, architectural or theme park design, where water effects have to be integrated in most demanding locations. Even to design innvisivisible fountains integrated in nature, the 180° rotational axis movement allows the nozzle to disappear entirely below the water surface.